Standard Furniture
It is that piece of furniture that comes ready from the factory, that is, large quantities are made in series of the same product, with color variations and predefined finishes. At Incolar, it is the Essência Collection.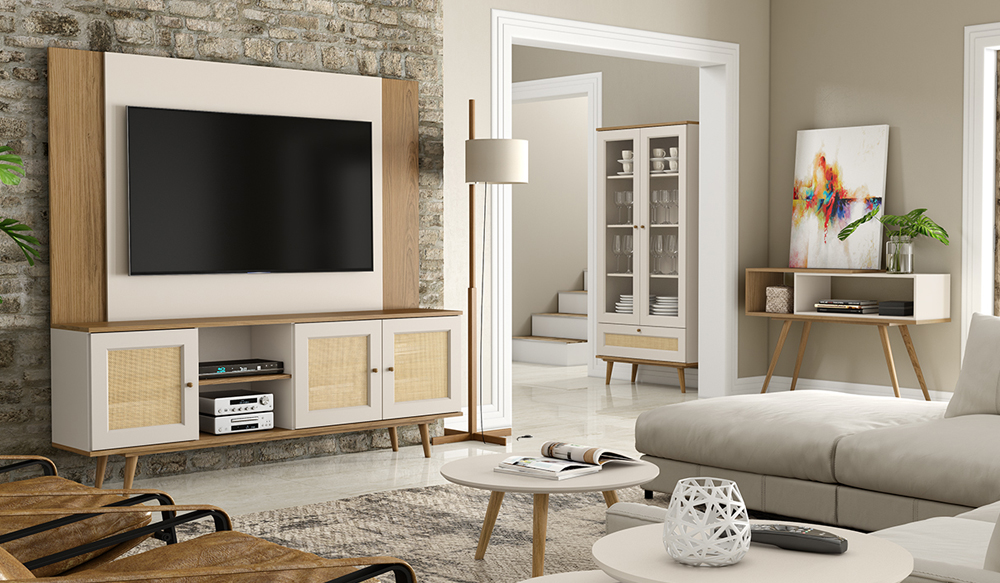 Modulated
The way of production is similar to serial furniture, with the difference that the customer will compose his environment by purchasing several ready-made modules, creating dynamic and versatile compositions. The Incolar modules are also from the Essência Collection.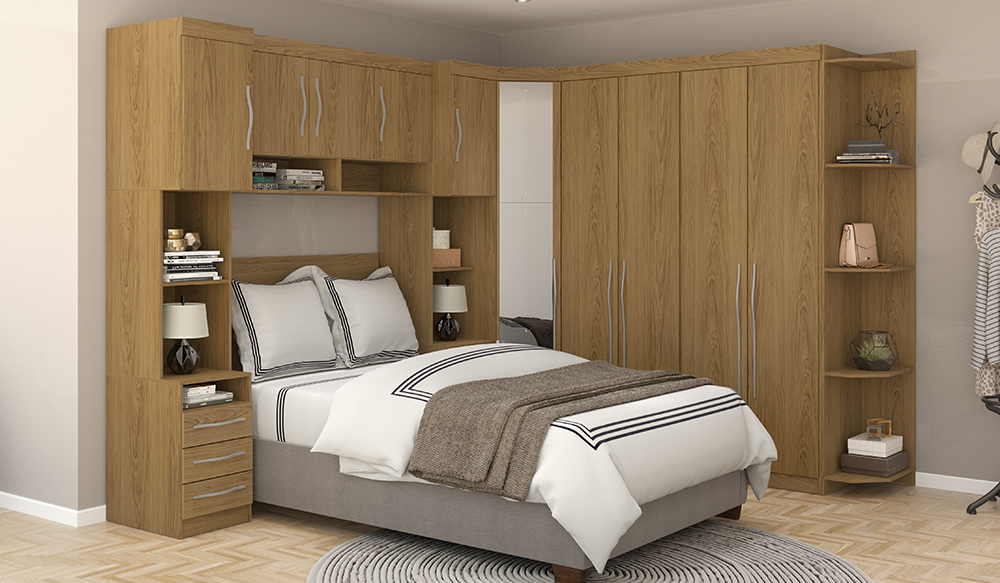 Custom-made Furniture
They are also called made to measure, which means maximum customization. The plans are created individually for each client, exactly in the size of the spaces in your home or corporate environment. Each project is unique and allows you to choose handles, accessories and all colors and finishes.
So, which type is right for you? Incolar has them all, with export quality design and quality.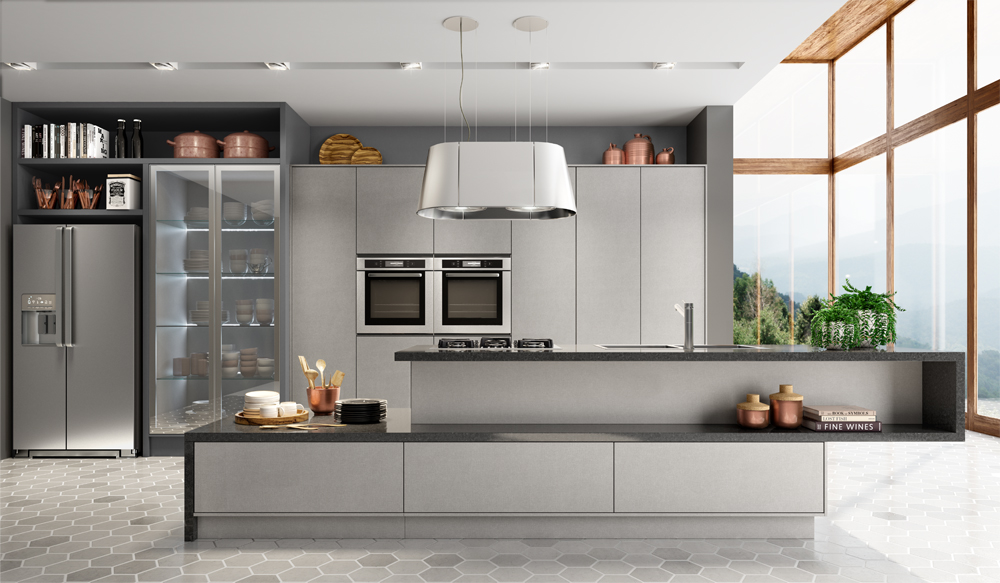 And if you have a furniture store, grow alongside Incolar Móveis, one of the biggest brands in the furniture industry in Brazil custom-made and standard furniture. With 32 years of tradition and innovation, Incolar creates furniture that conquers the customer, in addition to delivering smart solutions to enable business and results to our partners. In addition to the Brazilian market, we export to Argentina, Chile, Uruguay and the United States. Contact us and learn about our business solutions.