It was thinking about bringing charm, elegance and versatility to the environments that the panels appeared. After all, with the passage of time and the advancement of technologies, television sets became lighter and thinner, allowing them to be placed higher up, at the level of the eyes of the observers. And to complement and create a support for media devices, racks were created.
Incolar racks and panels are the perfect combination of the international trend and the Brazilian essence. Together or separately, they are versatile and practical and tend to enrich the scenery decorated inside the house.
Rack and home theater Icon with LED (220 cm / 180 cm)
In a design with vertical lines and LED on the panel, it is inspired by the best trends.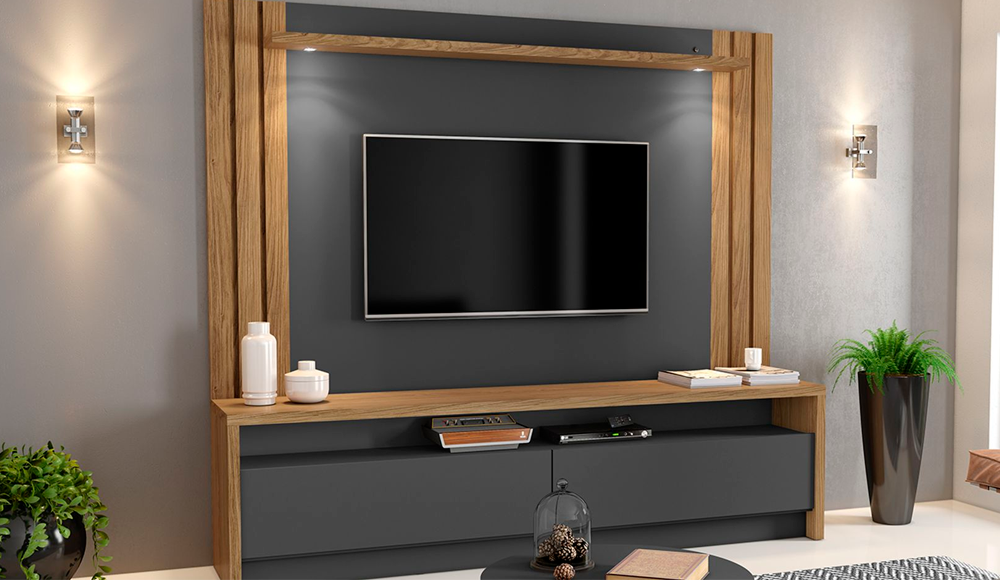 Unique Rack with natural straw (180 cm)
One of the highlights is the natural straw. Perfect harmony with the wood patterns and neutral colors of the rack and the panel.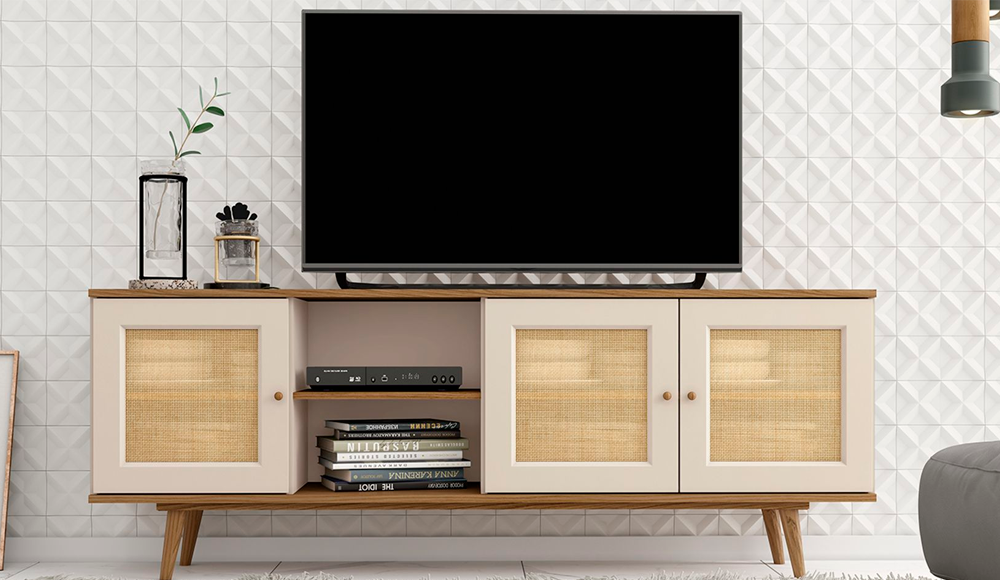 Unique Rack (180 cm)
A rack that looks great in any environment, holds televisions of all sizes and has the Incolar quality signature.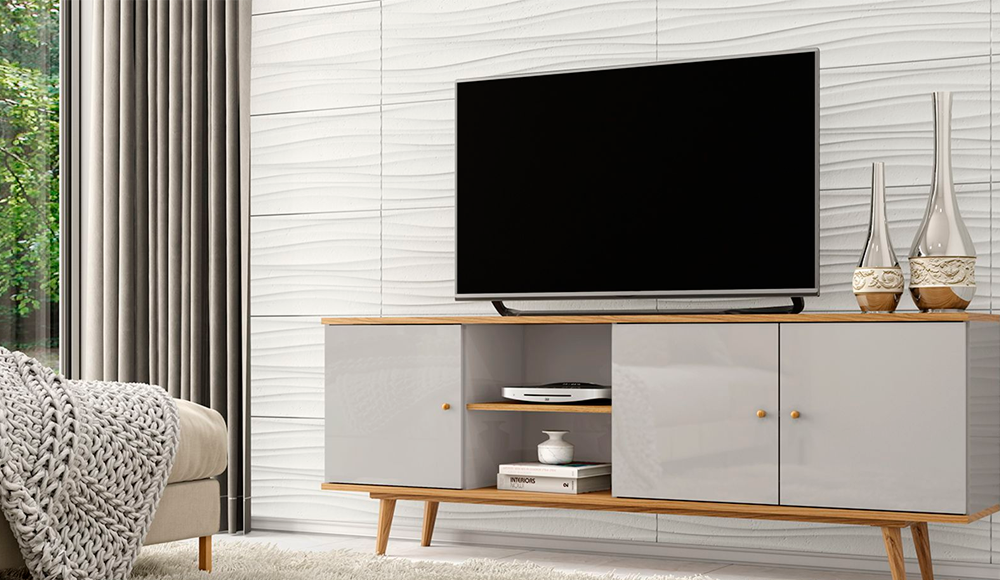 Home Theater (180 cm)
The simplicity of each detail of this panel is enchanting.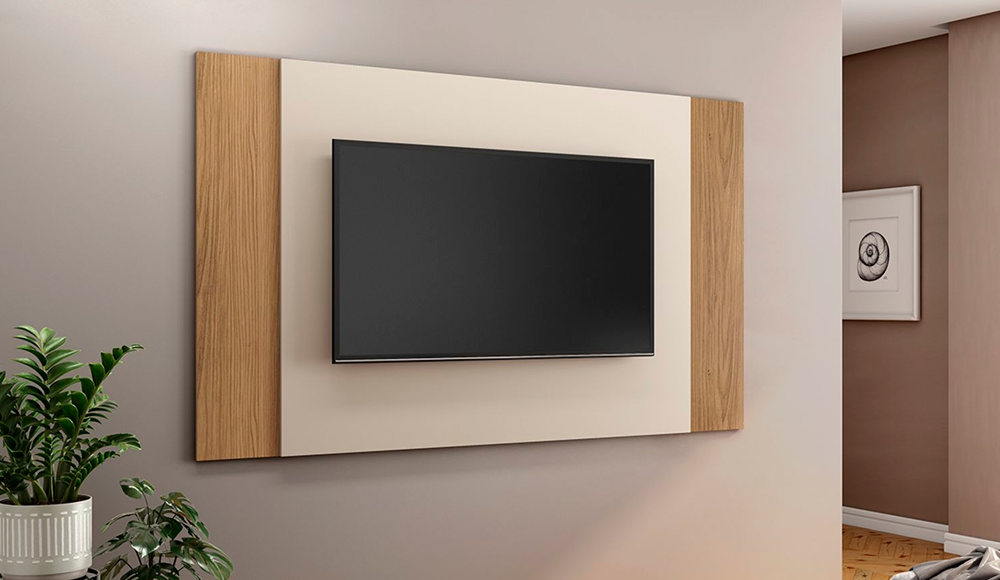 Home Theater (140 cm)
It is the perfect combination of Incolar creativity with the latest design trends.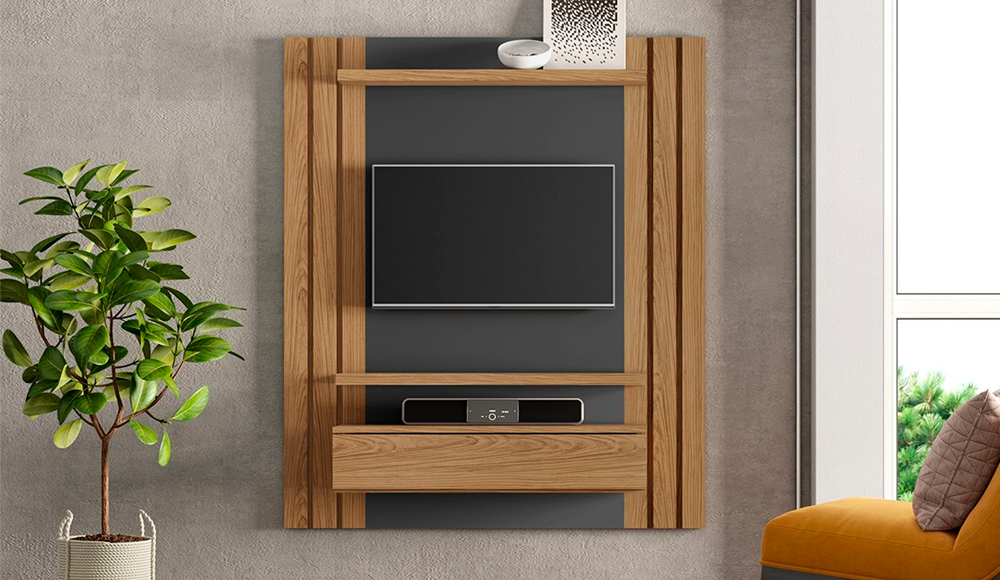 Home Theater (108 cm)
Simplicity and sophistication are the best definition for this piece of furniture from the Essência Collection, a line of furniture designed to conquer.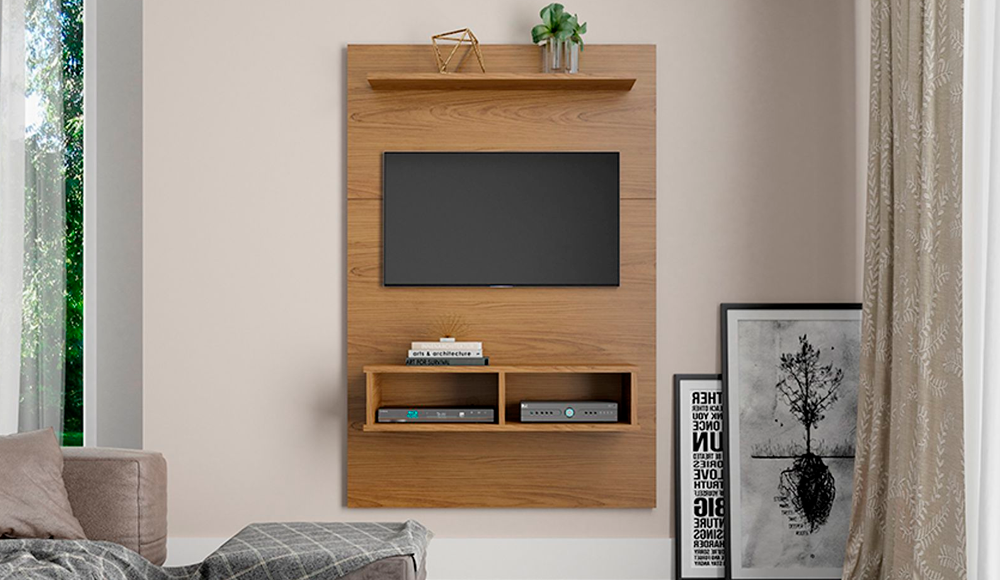 Home Theater with led (220 cm / 184 cm)
In addition to the super modern design, it gives a touch of light and shine to your environment. It has everything to be the highlight of your room.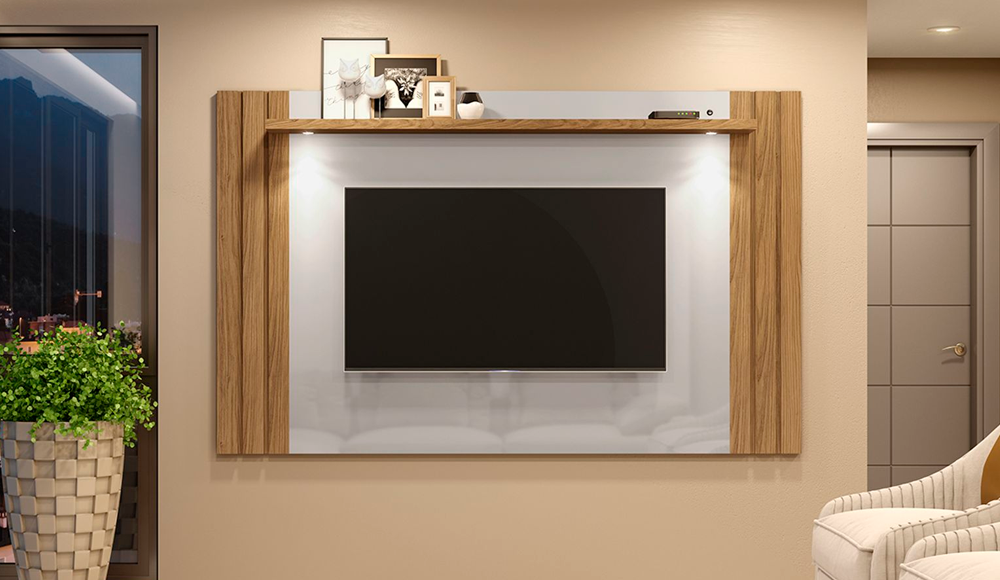 Be an Incolar reseller and have these and several other differentials in your store.