Decorating the house can be quite a pleasurable task for some people. One of the main tips is to use creativity. And mirrored furniture is all about creativity.
In addition to being elegant, at the same time that they highlight furniture, they increase the feeling of fluidity in the house and larger spaces.
The Essência Collection Incolar has wardrobes and side and side tables with optional mirror kit that further harmonize your environments.
Wardrobe 3 sliding doors 243cm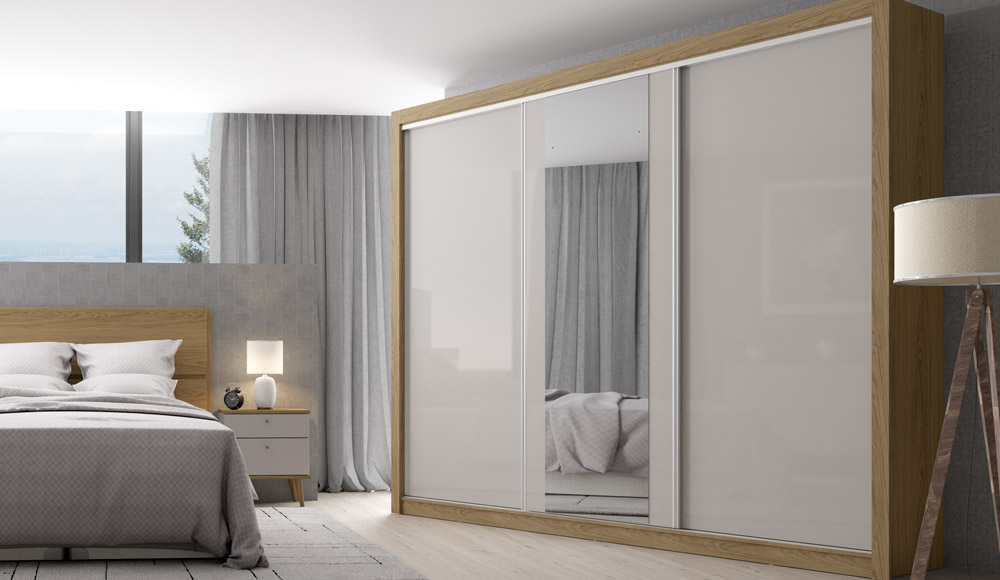 2 Sliding wardrobe 166cm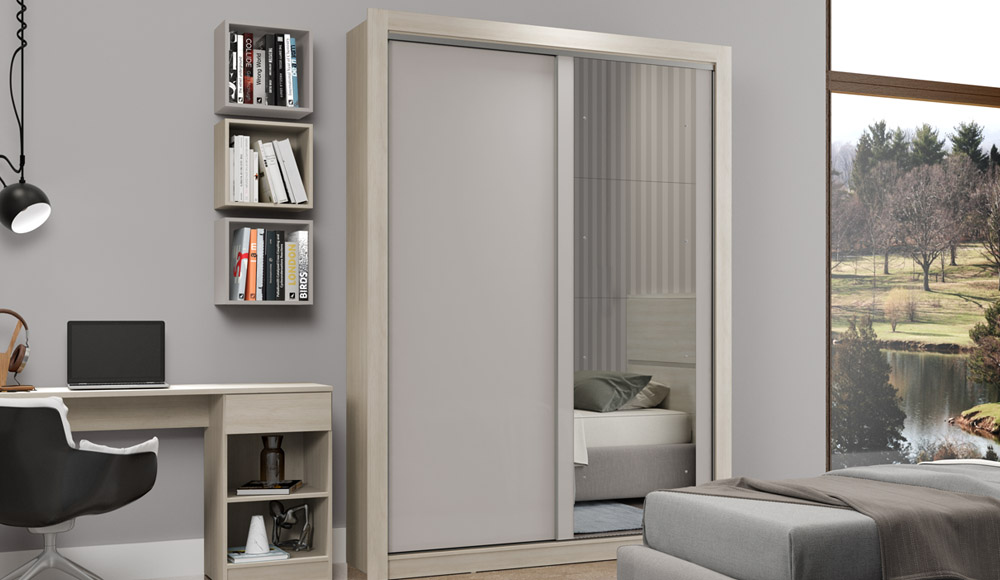 Modulated bedroom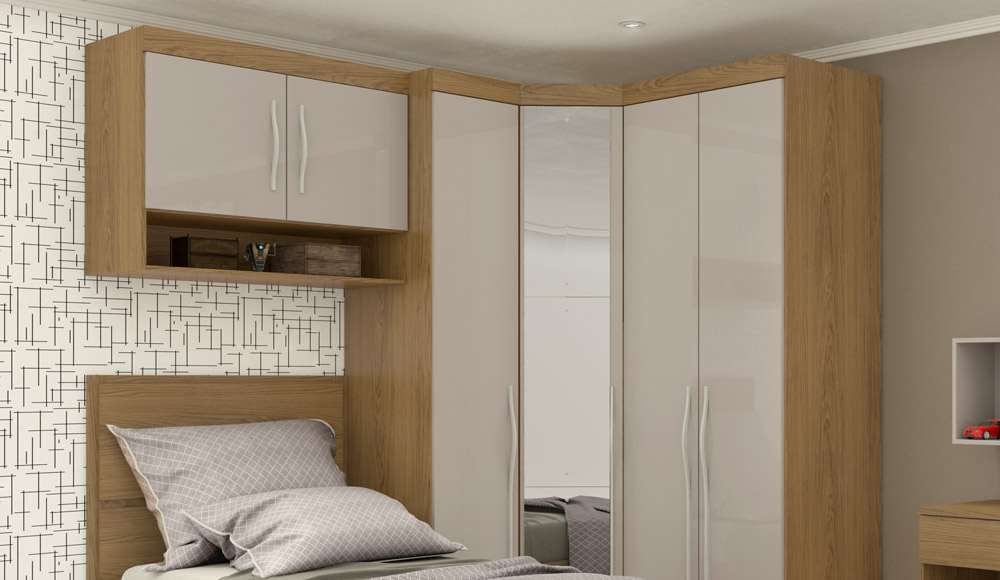 Unique coffee table with mirror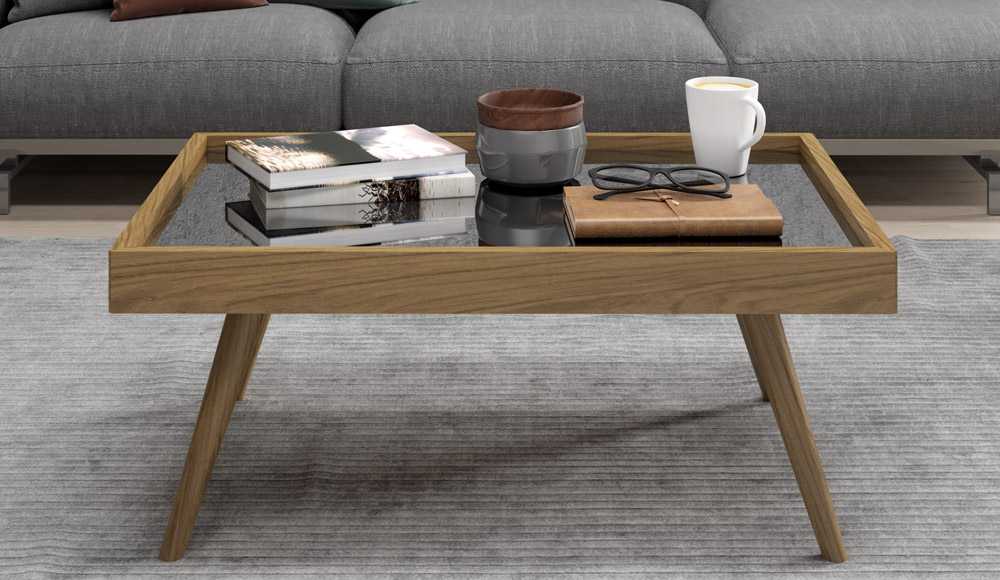 Side table with mirror